Diamante Cabo San Lucas members were treated to a special event on Friday, December 15th  when Tiger Woods traveled to Diamante to talk golf, hit some balls and help launch the new Ocean Club Residences.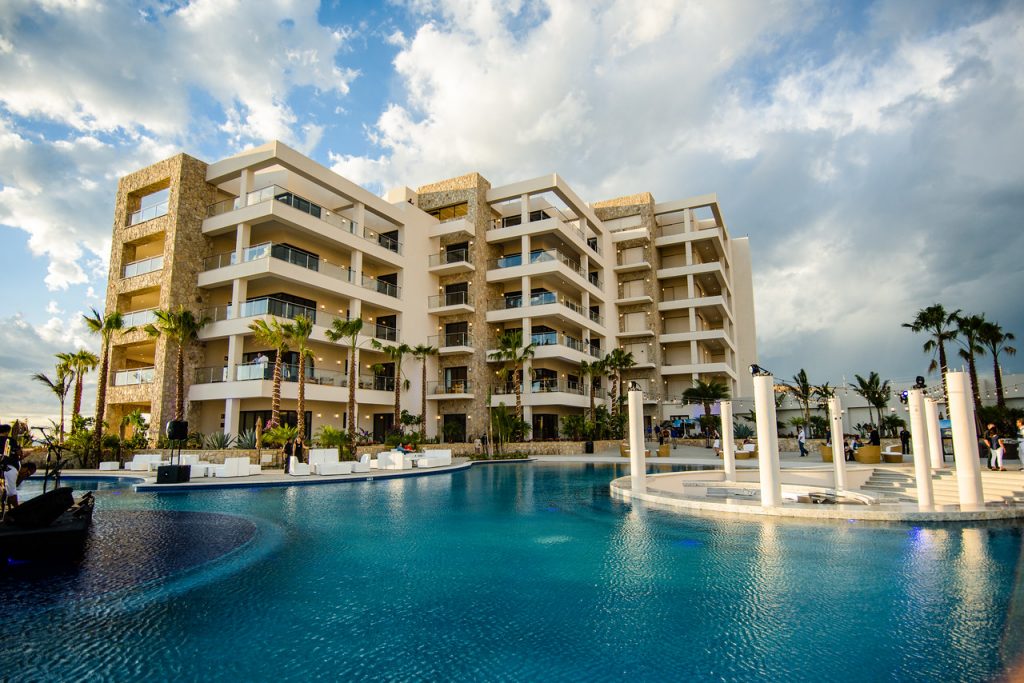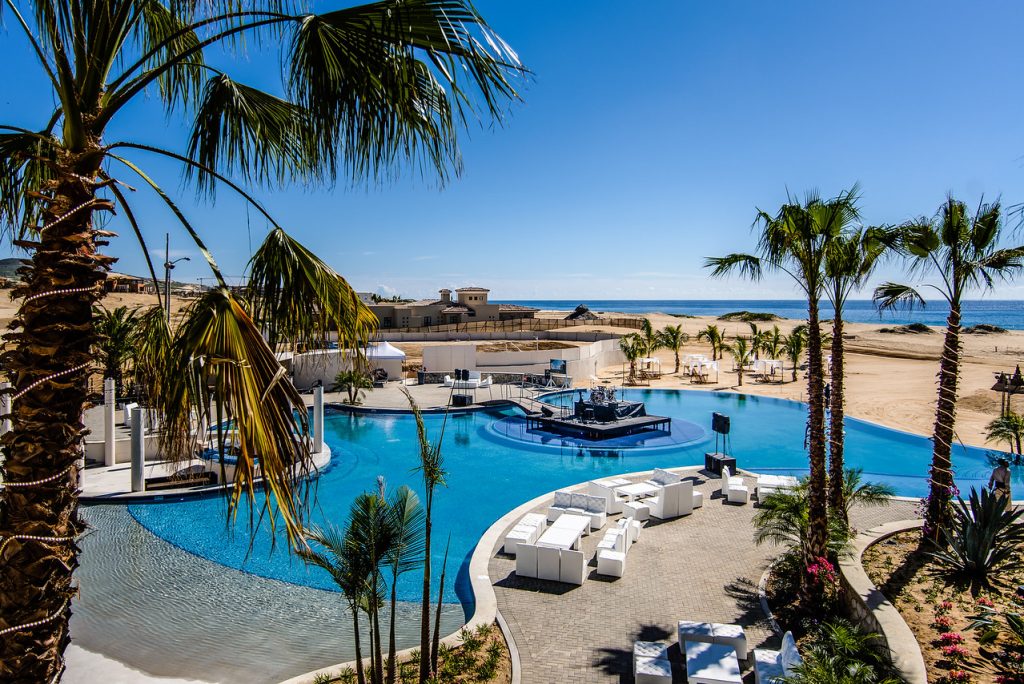 Tiger Woods and the TGR Design team had a very full day at the property.  After a quick lunch, Tiger entertained members and guests at TGR Design's Oasis Short Course with a clinic where he wowed the crowd with his beautiful swing and accurate shots.  In between swings, he answered questions from the crowd, joked around and told stories from his youth and his time on the PGA Tour.  He was also candid about the challenges he's facing as he competes against younger golfers (Tiger turns 42 on December 30) and admitted that he no longer is able to eat whatever he wants.  An ominous sky provided a dramatic backdrop and some rumbles of thunder, but the rain held off as Tiger continued to call out his shots – both long and short.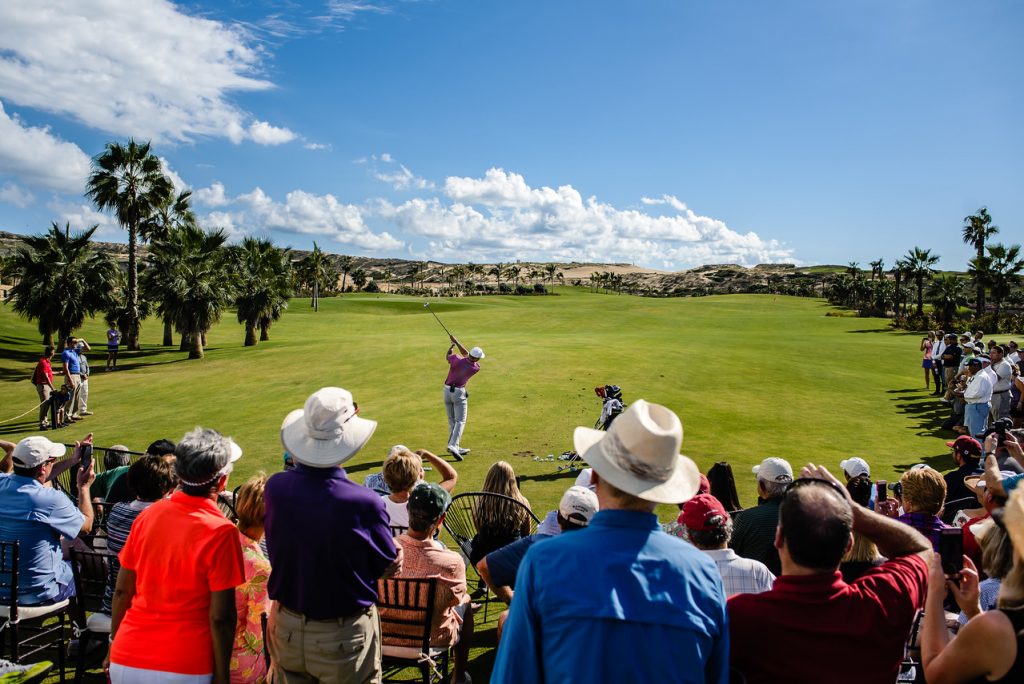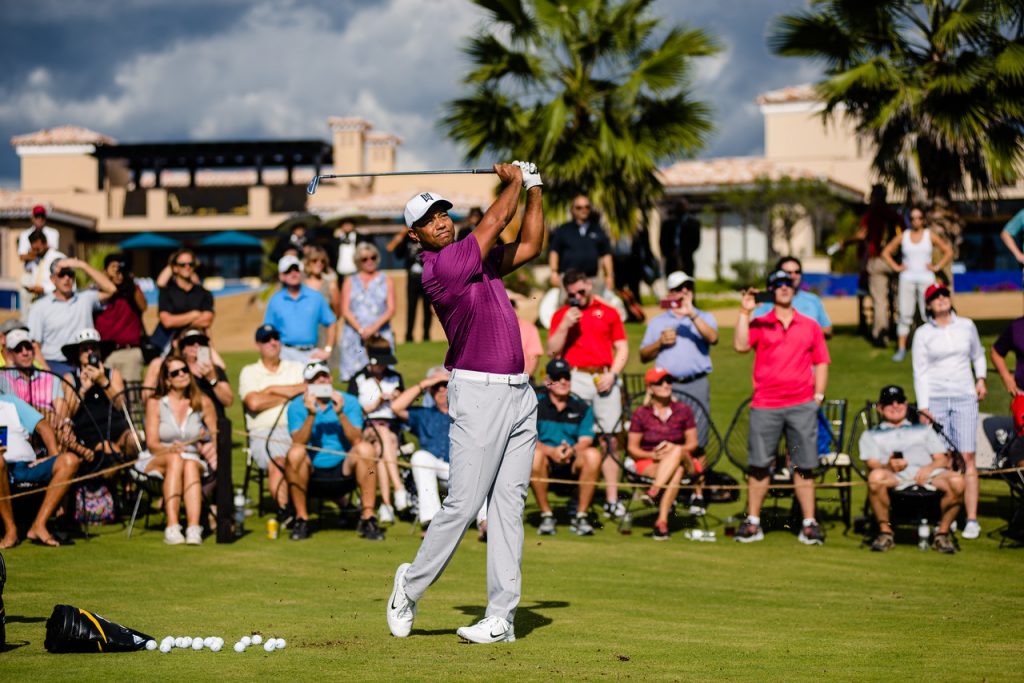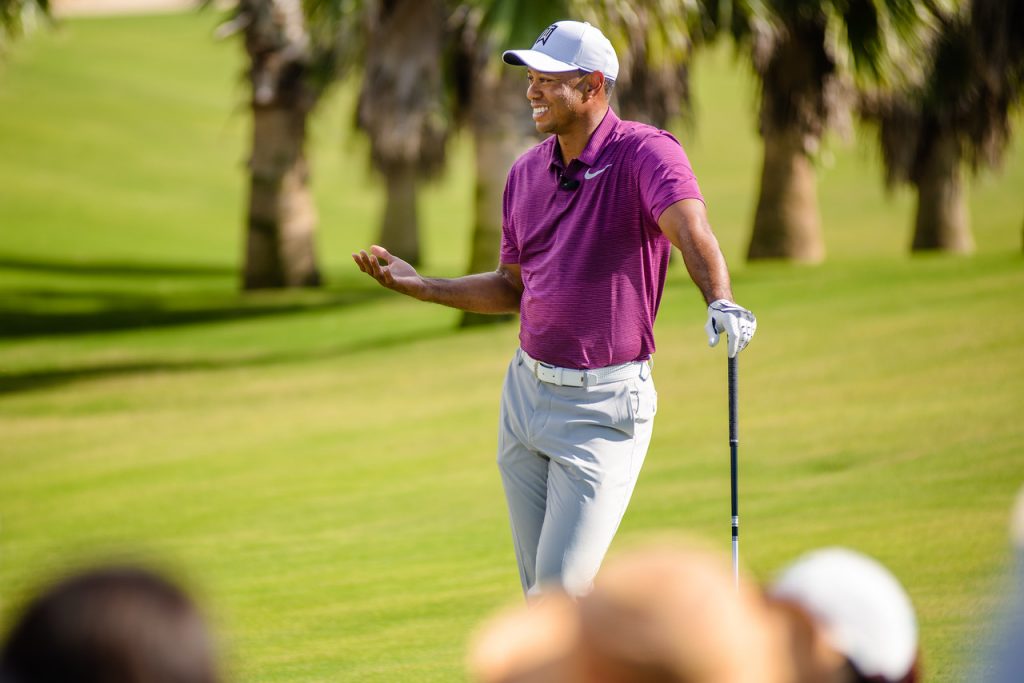 After the clinic, Tiger joined Golf Magazine's Travelin' Joe Passov and GolfWeek's Brad Klein at El Cardonal – the site of the first completed course by Tiger and TGR Design for a round of questions about his current and future projects.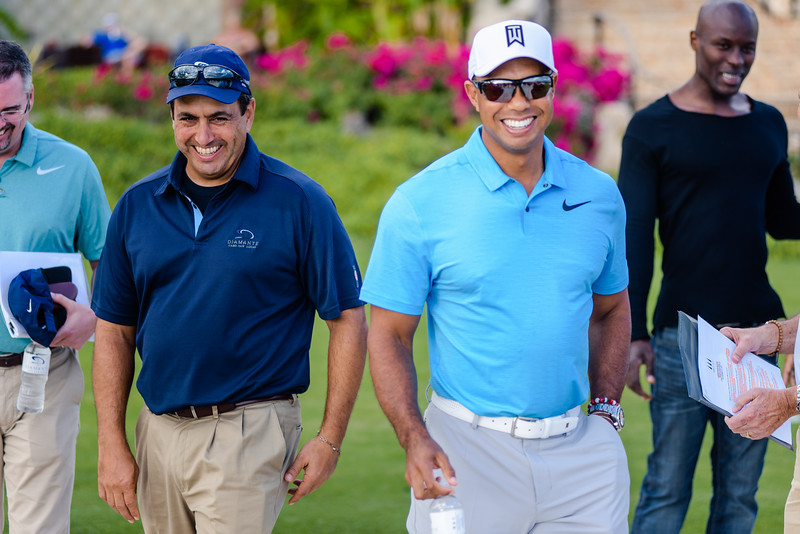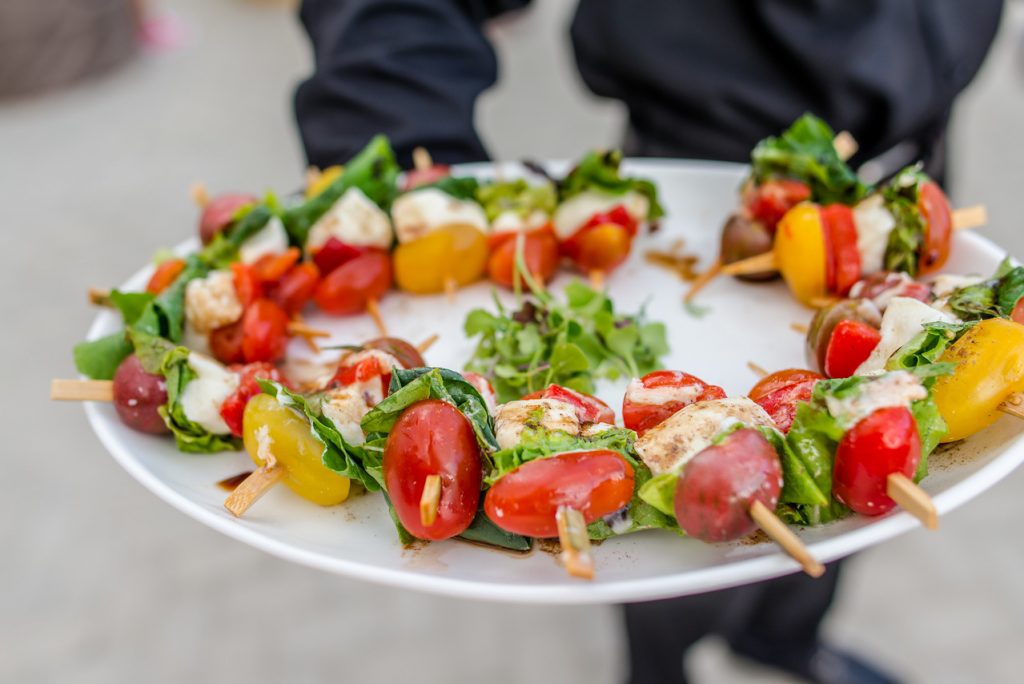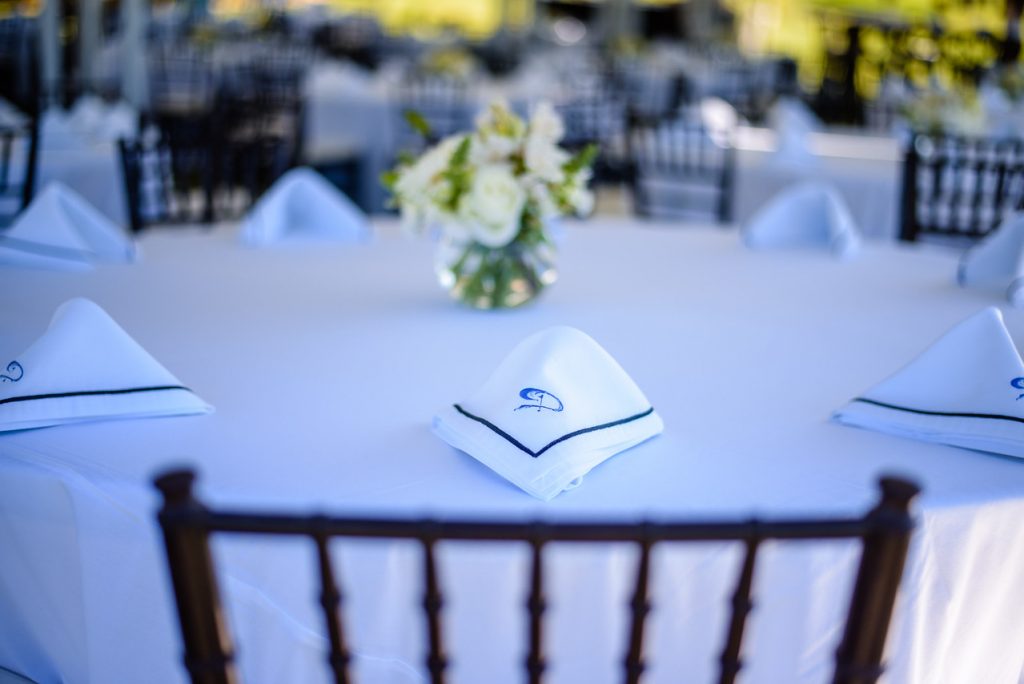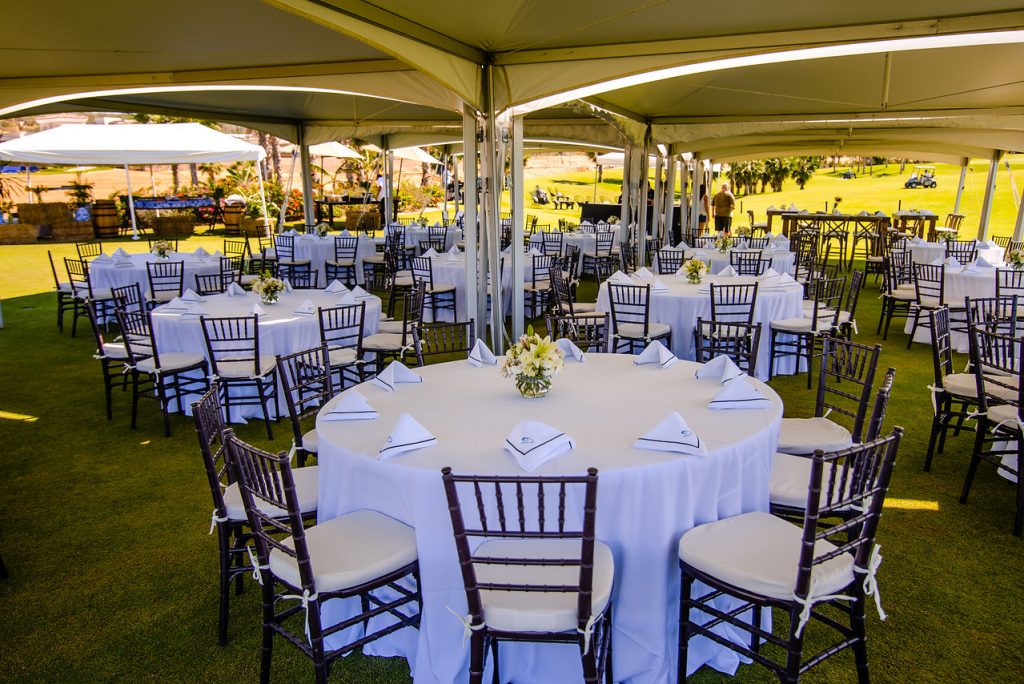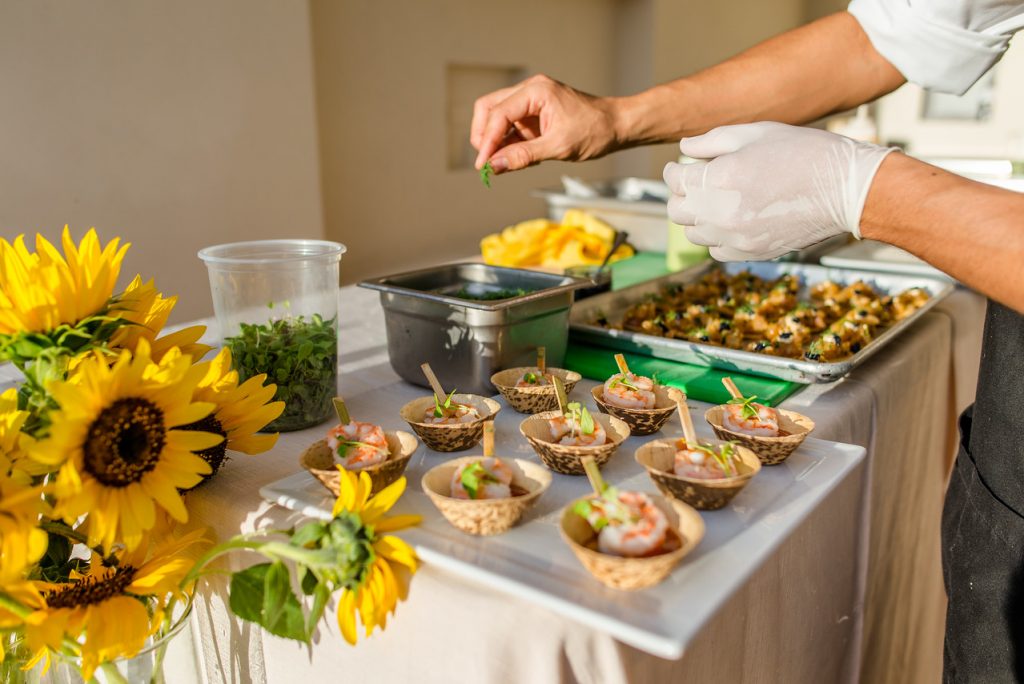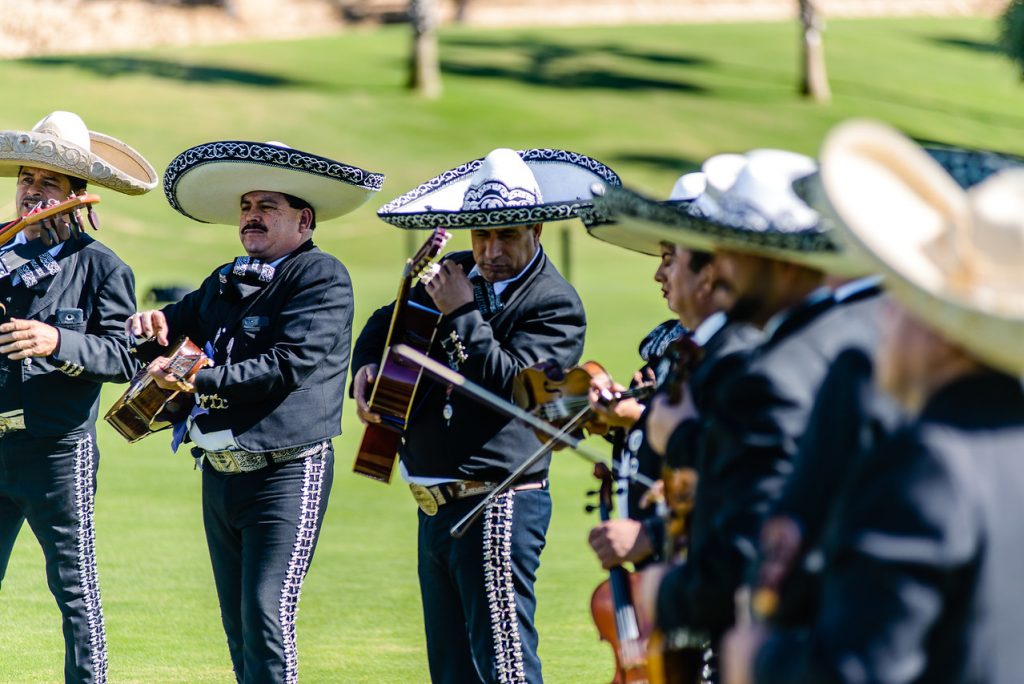 As the sun began to dip into the ocean, Tiger and the TGR Design team joined Diamante members poolside at the site of Diamante's newest residence – The Ocean Club.  The team took a tour of the stunning model unit as they looked out to the beach while a live band played in the middle of the pool.  Members mingled, danced and gazed at a beautiful sunset.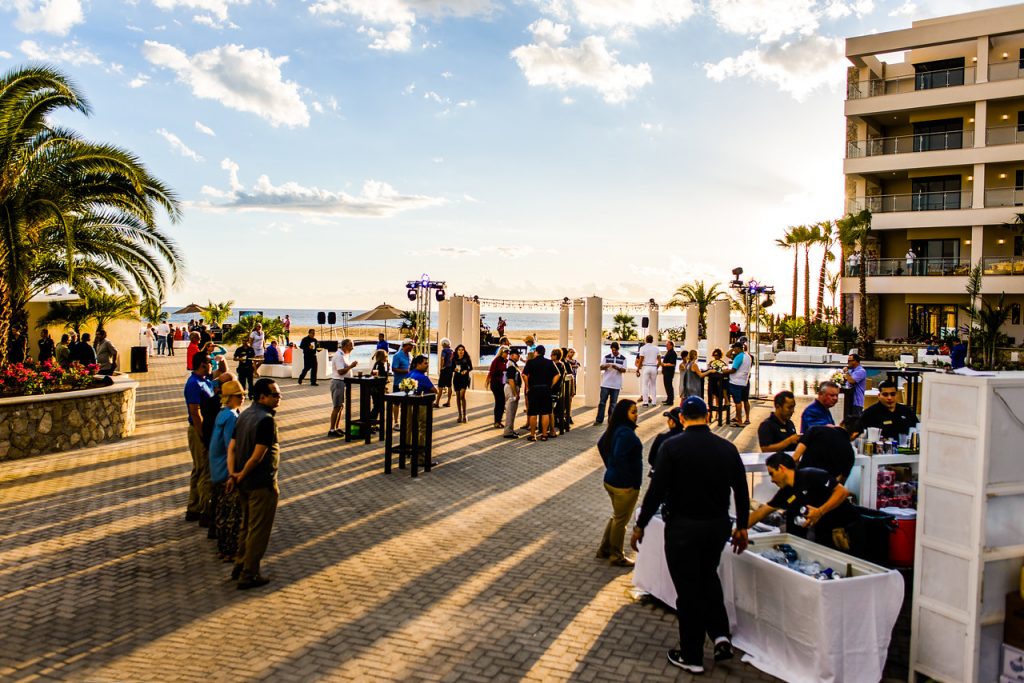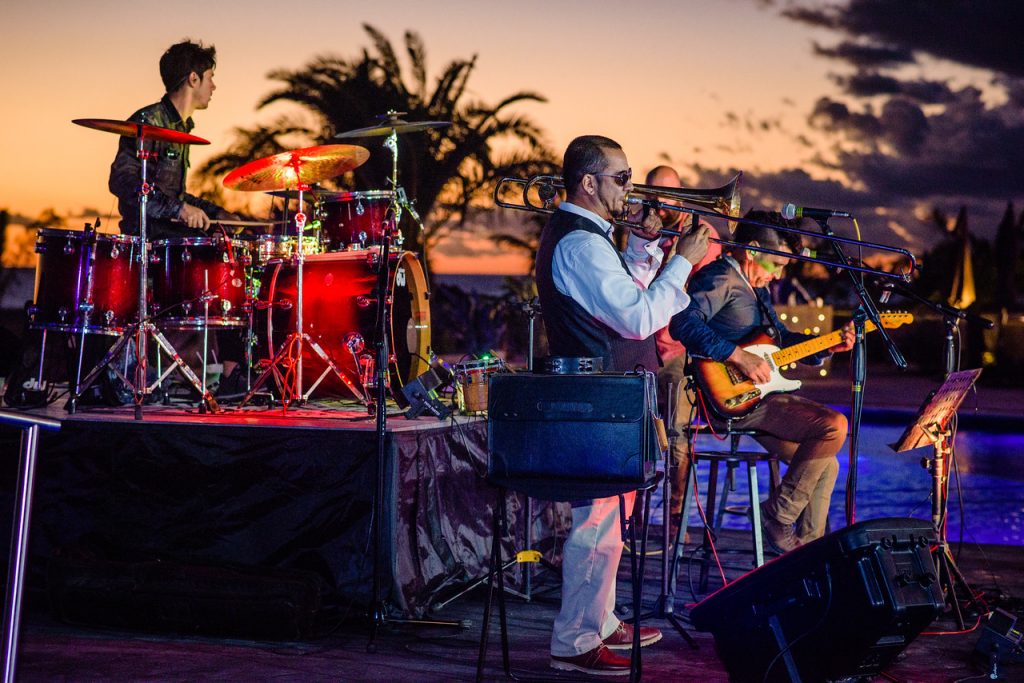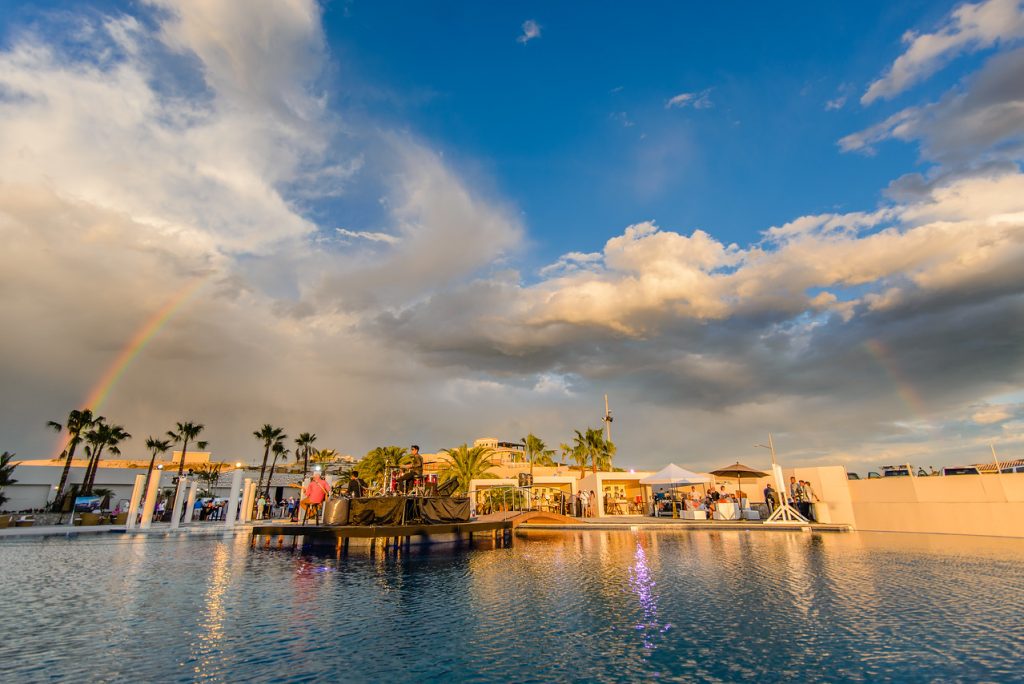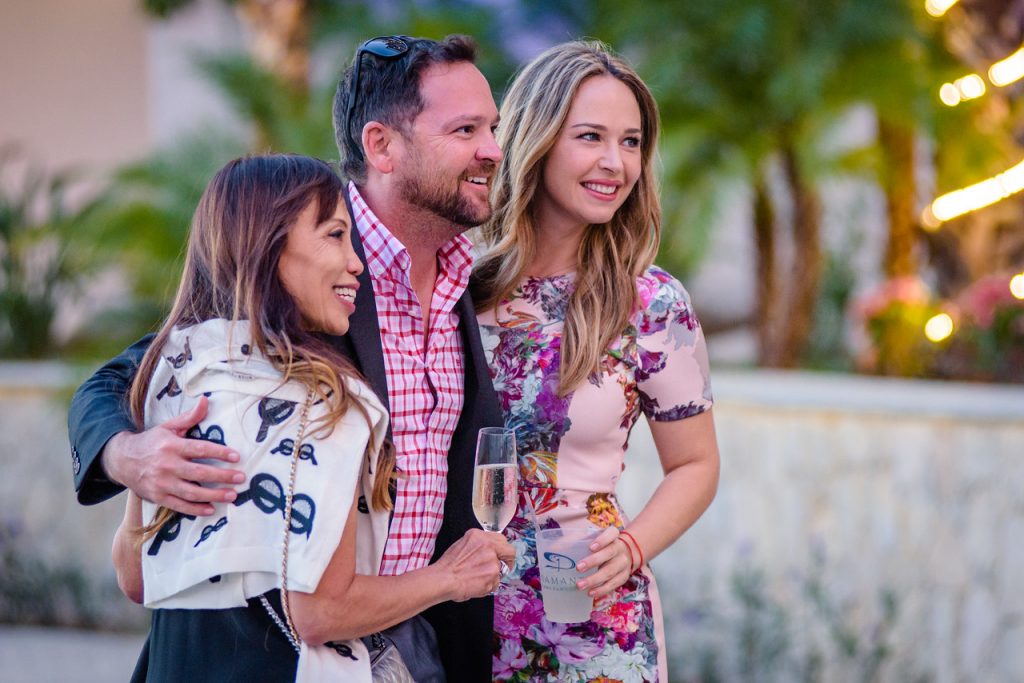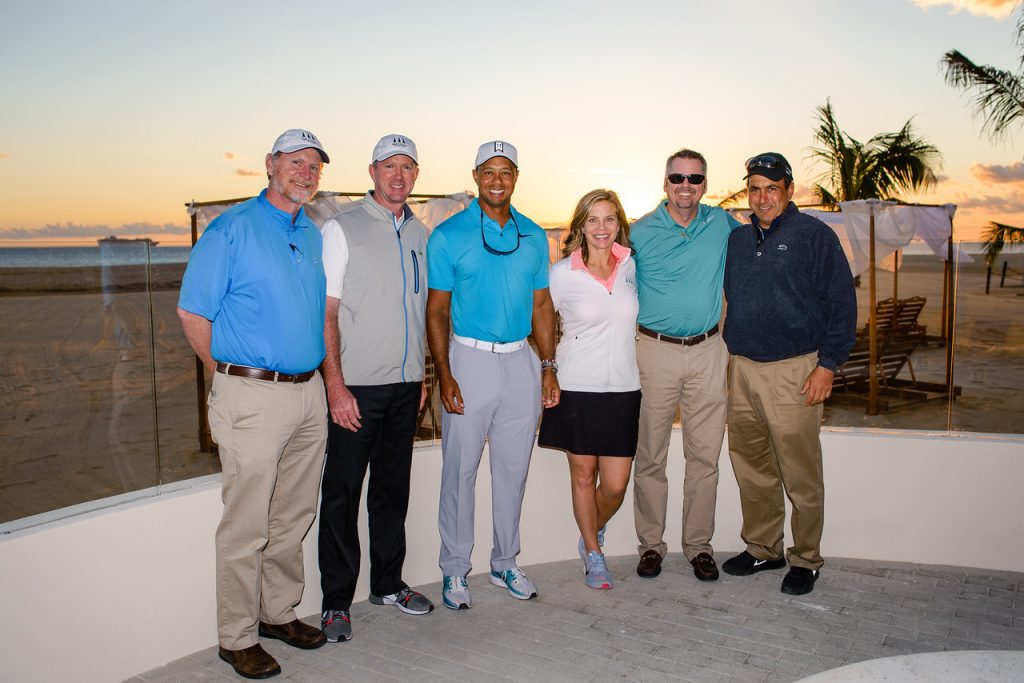 The final event of the evening was a delicious dinner and a fireside chat with Tiger and Diamante CEO and developer Ken Jowdy.  Tiger talked about his desire to create golf courses that families can play together and shared a memorable and entertaining story about hitting a hole-in-one as an 8 year old.
As the evening came to an end it was clear this was a special day and one Diamante members would not soon forget.